Spring lawn care is crucial for a lush, healthy lawn all Summer long. Green up your lawn by following this checklist of essential lawn care tasks.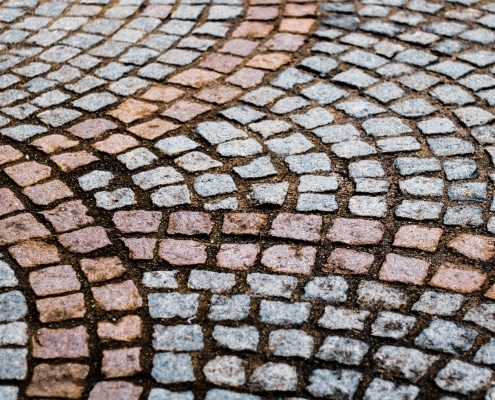 For driveways, many homeowners would consider poured concrete as the standard choice. However, concrete can not only be boring, but it is known to crack, can be hard to repair, and is prone to staining. Therefore, if you are considering replacing your driveway, consider the advantages that…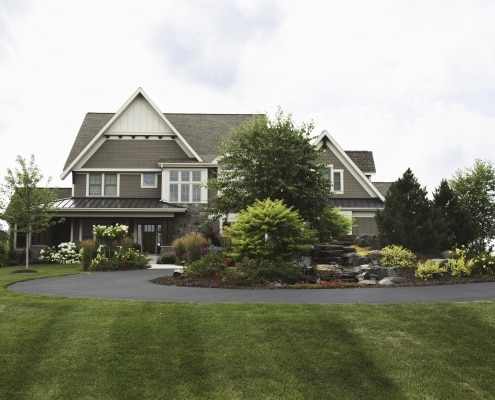 The Glass Door to Nowhere How many times have you driven by subdivisions built in the last 10 years and seen a square glass sliding door that promises a 12-foot drop to anyone who walks through it? It's underlined by a wood board, that…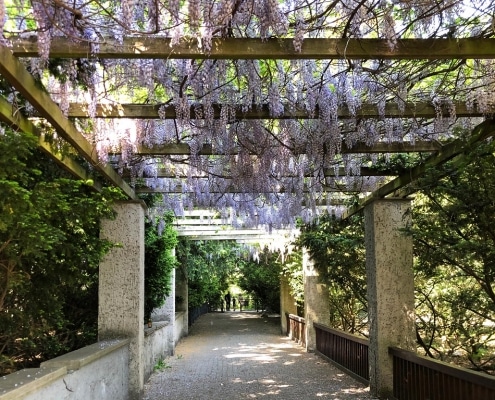 Structures in your landscape can be the magic ingredient when it comes to creating a defined space. Pergolas in particular can create the feeling of walls and a roof to set a portion of your landscape apart from the rest. Use them to cover…
Staying on top of shrub and hedge pruning is essential to keeping your landscape working for you year after year.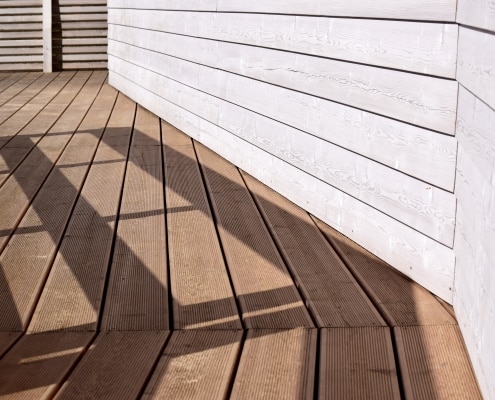 Photo by Chris Barbalis on Unsplash
Outdoor fireplaces have been a rising trend in outdoor living design over the past decade. A fireplace also provide an elegant focal point that visually transforms a patio into an outdoor living space. Outdoor fireplaces create a warm and inviting…
By sealing using a paver sealer, you can protect your paver project from stains, fading, and salt damage. Exposure to the elements will naturally start to fade your paver over time, but stains can occur in a number of ways. For example, cars…
Retaining walls are one of the most important & permanent elements in a landscape. They hold back soil on slopes or create a change in elevation. Retaining walls need proper engineering to prevent wall failure, water issues, and many…