Simple as it may seem, Landscapes Unlimited has always had and will always have one goal –  to produce Quality work that Exceeds your Expectations.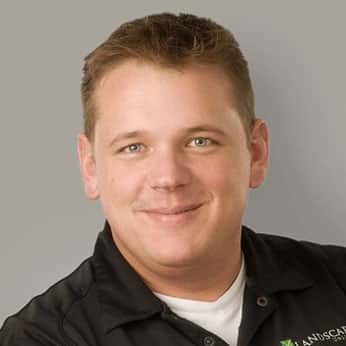 Founder Chris Holmgren grew up in a home in St. Paul with 3 sisters. You can imagine what that would've been like as the only boy. Instead of sitting at home he found things to do outside, one of them being mowing the lawn for neighbors to make a little bit of extra money. He quickly realized that he had a passion for the work outdoors and decided he wanted to start a business. With the money he earned from mowing lawns, he bought a truck and got rolling.
In 2008, Chris officially founded Landscapes Unlimited with one goal in mind, to build the biggest and best landscape company he possibly could that provides the highest quality of work.
Throughout the last 15 years both Chris and Landscapes Unlimited have developed several key friendships and partnerships all throughout the Twin Cities and surrounding metro that without a doubt have helped the business get to where it is today. His vast knowledge in the industry and progressive vision have a proven track record. Chris credits his success to the talented, professional, and service-focused team at Landscapes Unlimited whose skill and artistry are lived out every day.