Satisfaction
Landscapes Unlimited strives for 100% customer satisfaction on all our projects. Our warranties on products are some of the best in the industry. One year on all growing products (tree, shrubs, etc.) and hardscape installations carry a two year warranty. You can depend on Landscapes Unlimited to deliver quality during and after the sale.

Integrity
Landscapes Unlimited shapes one property at a time, and puts the focus on quality in every landscape design. No matter the size or scope of the job, Landscapes Unlimited has the expertise to provide solutions for every project. New or old, contemporary or traditional, Landscapes Unlimited has the perfect design solution.

Experience
Our designers are among the very best in the Twin Cities, each having over 15 years of experience. We can take seemingly unusable yards and create beautiful spaces your family will enjoy. Our designers have practically "seen it all" and know how to propose solutions to give you the yard that you are looking for. When you are working with Landscapes Unlimited, you are working with the best.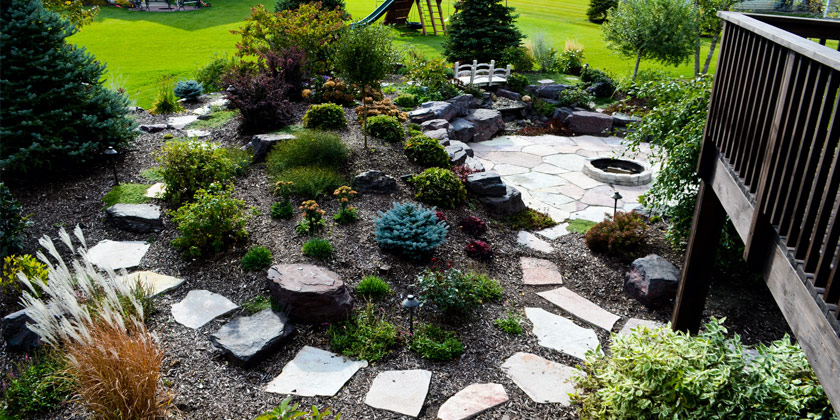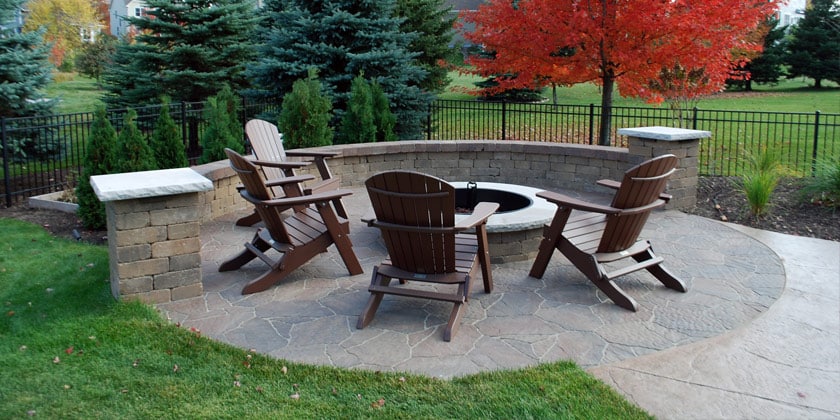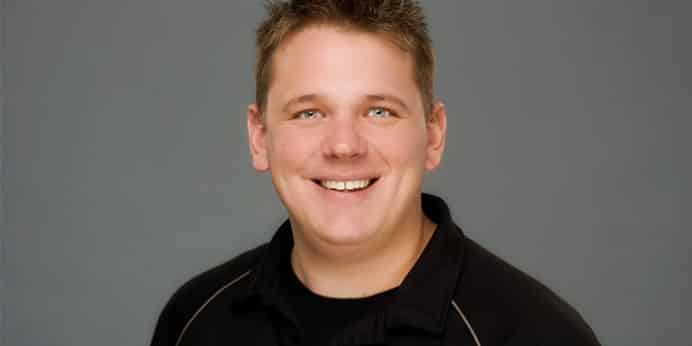 Production Manager/Partner
Chris
Before starting my company in 2006 I worked in the landscaping industry for 15 years. I have a degree in Business Management and have a passion for working in the landscaping industry. I have built relationships with customers and it's those relationships that has helped us grow into the successful landscaping company we are today. We strive to have superior customer service. I was born and raised in Minnesota where I now live in Maplewood. I enjoy spending time with my wife, three daughters and son.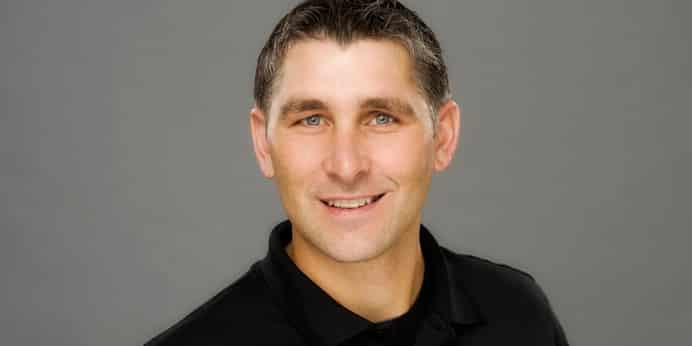 Designer/Partner
Jeff
I started in the landscape industry 25 years ago. My background in landscape construction has helped design multiple award winning jobs. Whether it's creating a backyard paradise or solving a complicated drainage issue, I have seen it all. Over the years it's the lasting relationships with the customers and employees that have helped build the business into what it is today! I enjoy spending any free time with my wife and four kids.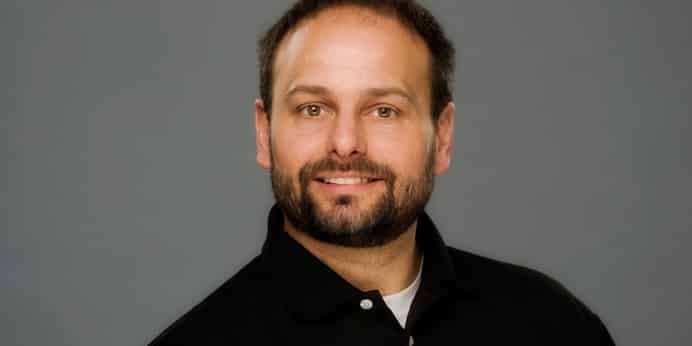 Designer
Dave
With a bachelor's degree in landscape architecture, I have been working in the landscaping industry for 16 years. I bring a high level of passion, graphic artistry and service to each client that has helped gained recognition from Minnesota Nursery and Landscape Association (MNLA) and the Professional Landscape Network (PLANET) over the past 10 years. With a love of landscape design, I have served on the Minnesota Nursery and Landscape Association Committees for ten years and am a MNLA-Certified Landscape Design Professional.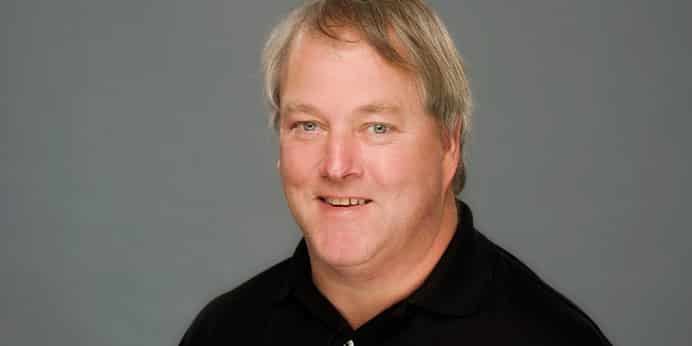 Designer
Mike
I began as a landscaping installation laborer in 1992 and seven years later became a landscape design specialist. As a designer I enjoy working with people to help them create a landscaping design to exceed anything they could hope for. Detail and strong communication is very important in meeting customer's expectations. My personal hobbies include wood working, fishing and metal detecting.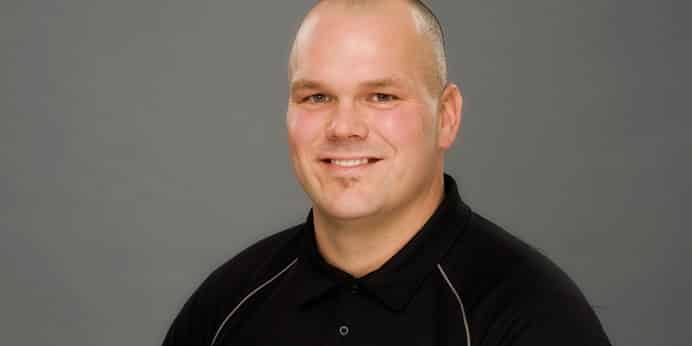 Project Manager
Kevin
I have been serving the Twin Cities and beyond in the landscaping industry since 1998. The landscaping industry is a passion of mine and I take pride in a job well done. Graduated from Dakota County Technical College with a degree in Landscape Horticulture and have numerous certifications including ICPI (Interlocking Concrete Pavement Institute). During my career, I have installed over 100,000 square feet of pavers! Outside of work, I enjoy my time at the lake, working out and cheering on the Vikings!
Installation Supervisor
Erik
Hard work and attention to detail is evident with the 24 years of experience landscaping business. With this experience no challenge is too difficult that our creative designers give to him. I oversee our crews to ensure that all projects are installed to the quality that our customer love and admire. I also oversee multiple properties for our commercial snow removal. During my off time I enjoy spending time with my wife, playing soccer, fishing and hunting.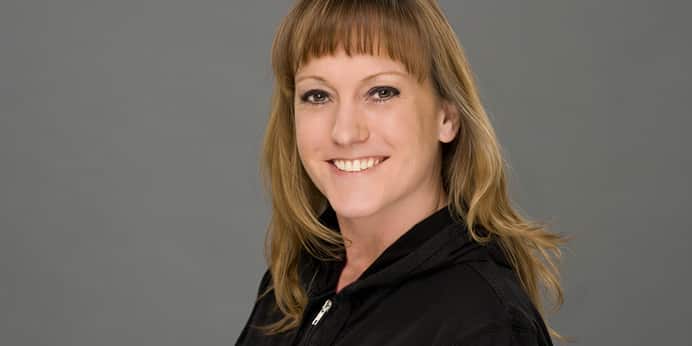 Office Manager/Controller
Dana
I joined Landscapes Unlimited, Inc. in 2008 bringing 10 years of experience in Accounts Payables and Receivables, Billing and various financial and organization to keep the company flowing. During my free time I enjoy spending time with my husband and our two sons' outdoors 4-wheeling, boating, camping and enjoying the outdoors.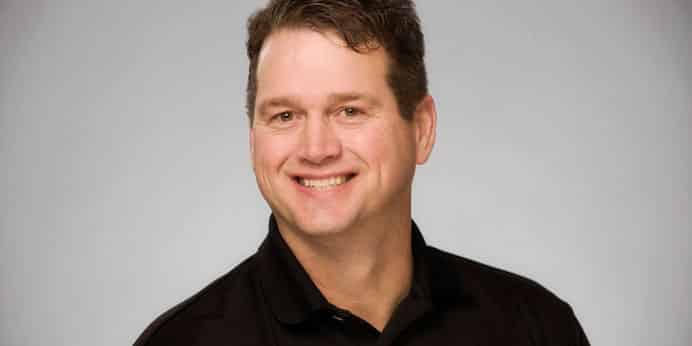 Project Manager
Brian
Brian has been a project manager in the construction industry for 10+ years. Brian is very detailed in his job preparation and delivers a beautiful job to the customer. Completing a job on time and to the customer's satisfaction is his top priority. We are very happy to have Brian as part of our team.
Administrative Assistant
Tamara
Administrative background for five years handling multitasking and always available to assist during our busiest times to help keep our office run smoothly. My experience helps me handle your questions, make your appointments with our designers as quickly as possible to make your landscaping dreams come true. I also help with various other needs around the office to keep the company run as efficient as possible. During my off time, I enjoy spending time with my husband, my three daughters and my son whether it be outdoors on the ice rinks during the winter time or at the parks and at the lake during the summer.